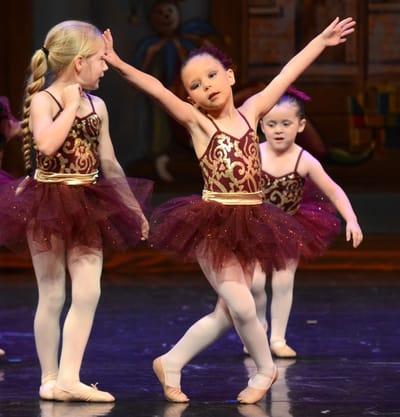 We provide aid to develop a future generation of inspiring entertainers and performers, whilst also allowing children and young adults to gain experience of stage performances within a friendly competitive environment in front of a live audience.
Competitors can develop and enhance their performance skills by watching, listening and learning from not only the adjudicators but also their peers.
We aim to build personal confidence within our performers to aid them in their maturity into adulthood whilst still appreciating the art of dance.
Competitors receive oral and written feedback from adjudicators who are all professionals in their fields as well as taking away with them a copy of the adjudicator's written comments and a certificate of participation.