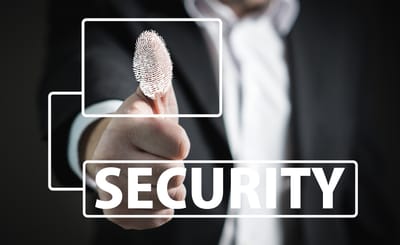 The Festival will use the personal data you provide for administration purposes to govern your entry into our Festival. We will require your personal data; date of birth, address and contact details, in order to communicate and identify you for the purposes of the Festival. We will not share your details with a third party except in circumstances where it is deemed relevant and necessary in accordance with the law. We will keep individual entrant information from the time we receive your entry form for a period of up to 2 years to ensure we can trace trophy, bursary, and award winners.
Our volunteer's information will be stored as long as it is deemed necessary; from when you join until the termination of our relationship.
If you have any queries please contact our Data Protection Officer by email.
All information will be stored securely and used in accordance with Data Protection Act 1998 (DPA) and the General Data Protection Regulation 2018.
For further information our Data Protection Policy can be found on our Data Protection Policy webpage.